Discover more from The Uplifters
Quick doses of inspiration, proven mindset-shifting techniques, research, and stories, for Uplifters.
Been under lots of pressure lately? 💎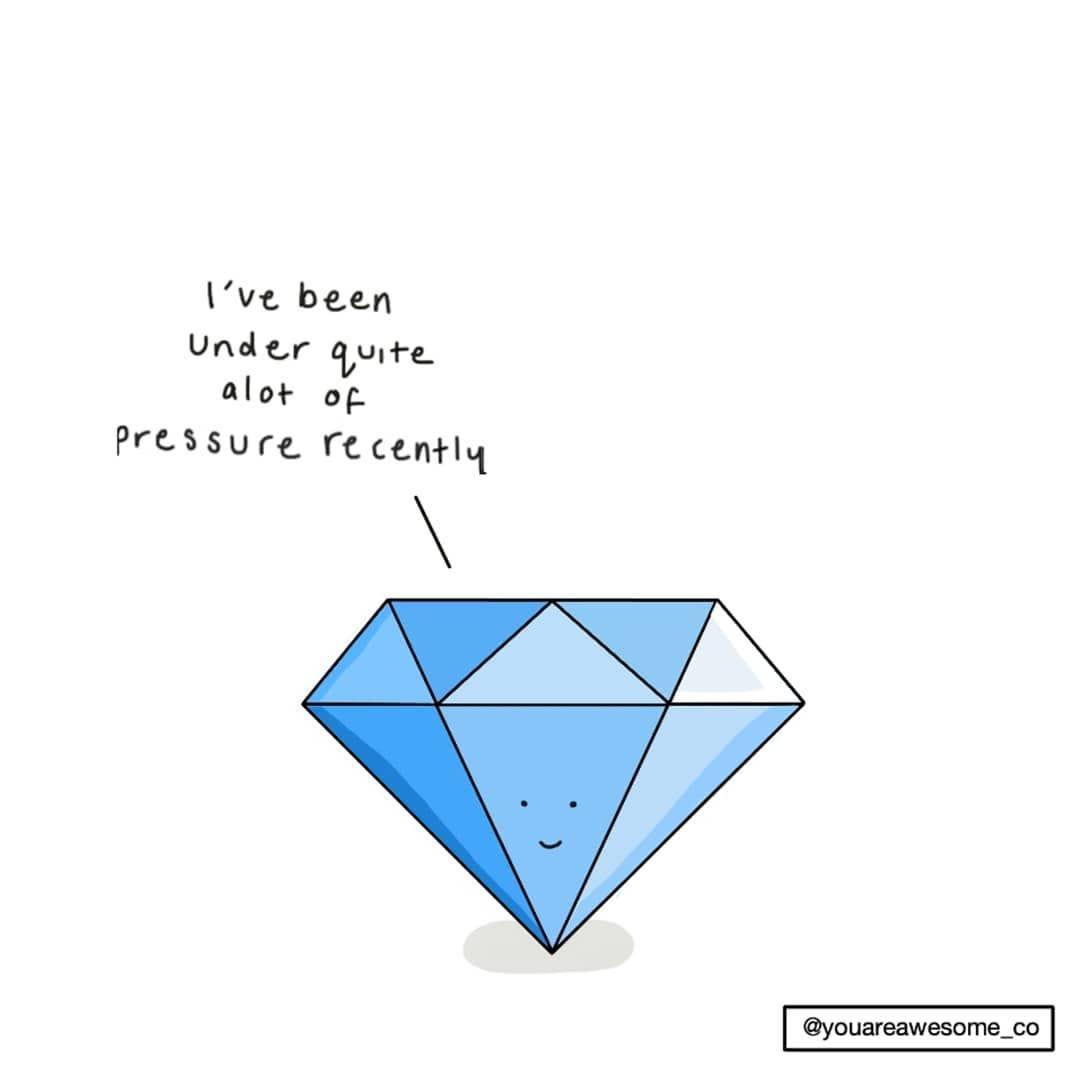 Happy Fearless Friday, Friends!

The results are in! 91% of people we surveyed said that smiling and laughing frequently make their lives much better. Shocker, right? OK, probably not, but just in case you're a doubter, here's more evidence that getting your laugh on matters. 

A good laugh has short-term benefits like stimulating your heart and lungs, releasing stress and tension, and lowering blood pressure and heart rate. It's been shown to give us a hit of feel-good chemicals that not only impact overall feelings of happiness, but even act as painkillers! There's evidence that Laughter Therapy can reduce anxiety and that Laughter Yoga can reduce stress, improve immunity, and increase positive emotions. Check out this Mayo Clinic article for lots more on why laughing works wonders. 

Unfortunately, life isn't all that funny all the time. But, it turns out intentional laughter is just as valuable as spontaneous laughter. Here's a quick technique you can do anytime, anywhere when you need a fast fix or stress release.
Intentional Laughing Technique
Visualize, or remember, something funny

Let your mouth curve upward into a smile

Make a tiny laughing sound

Let your laugh get louder and bigger and bigger and bigger and bigger

Now let your whole body get into it

Keep it going until you feel yourself genuinely laughing, even if you're laughing at feeling silly for laughing alone in the bathroom
Here's a link to an app where you'll find a story-based version of this technique that I created for kiddos who need a laugh break.

Let me know what you find as you're out there getting giddy with it. And please keep sharing the survey with your friends and family.  Aransas
---
If you enjoy these Fearless Friday updates, please share them with your people. They can sign up here. Want to find or share past Fearless Fridays? Check out my blog. To learn more about LiveUp and what our community is doing click here, or just respond to this message.
---