Discover more from The Uplifters
Quick doses of inspiration, proven mindset-shifting techniques, research, and stories, for Uplifters.
It's The Starting And Stopping That's Hard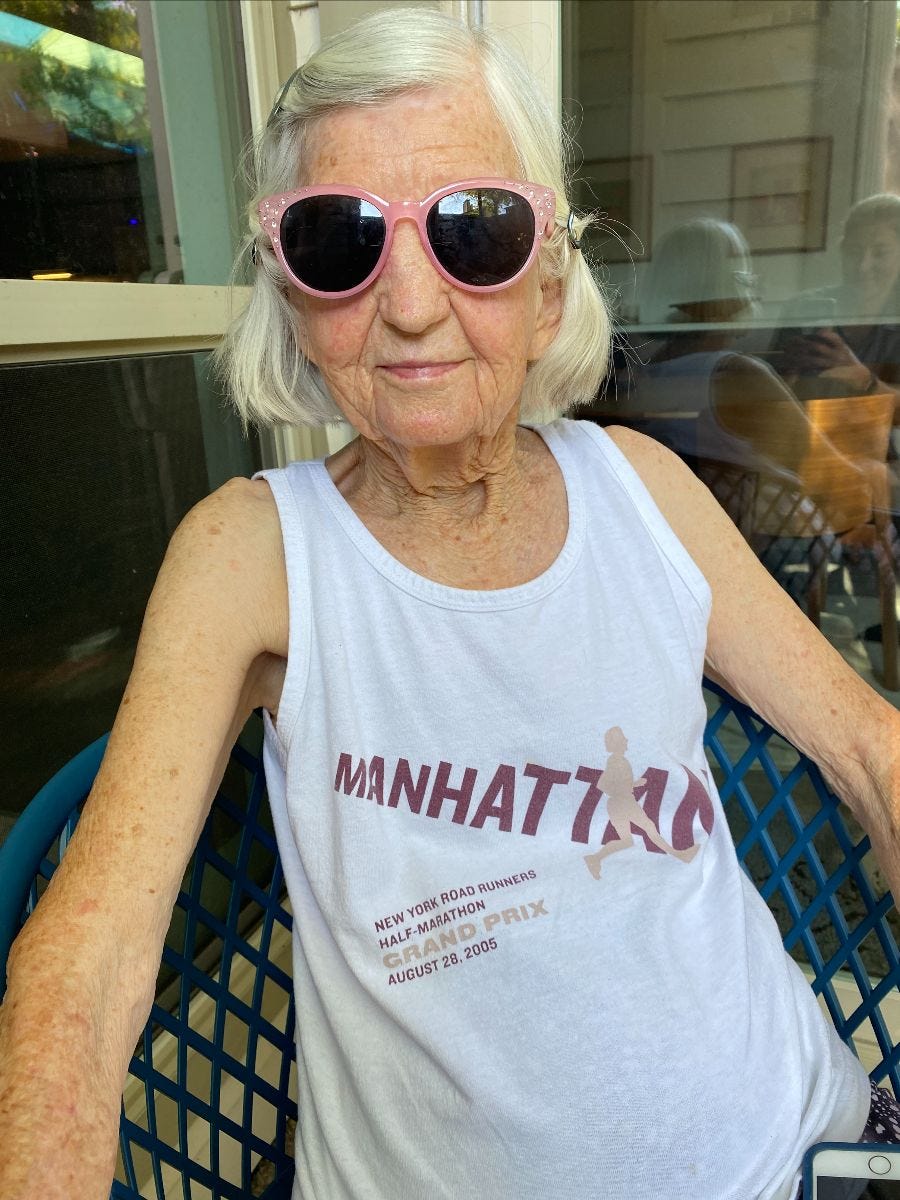 Happy Fearless Friday, Friends!

After a morning run this week my 93 year old grandma said, "It's not the doing that's hard. It's the stopping and starting." I think that's true for most of us, and it's why so many people who transform parts of their lives focus first on how they start each day. They build magical mornings and then turn them into non-negotiable habits. 

Why mornings? Mornings are less distractible than most parts of the day, and so they become the perfect time to work on the things that aren't already eating up our time and energy. 

Morning routines don't have to be intricate. In fact, they are most valuable when they are focused on a tiny action or two that support a bigger goal. 

What are you doing with your mornings? Is it actively working toward what matters to you? If not, pick one tiny thing, and do it again and again and again. If that doesn't work, make the thing smaller and easier, and then keep doing it until you can't imagine not doing it.

You'll be amazed at the magic you'll create when you start strong. 
Here's to fearlessly showing up for the things we care about most,
Aransas
---

If you have kids in your life that would benefit from some calming mindfulness techniques (and couldn't we all) please check out my podcasts and e-books for kids ages 3 to 8 on the Encantos App. Thanks to a generous donor, the entire app is free!
---

If you enjoy these Fearless Friday updates, please share them with your people. They can sign up here. Want to find or share past Fearless Fridays? Check out my blog. Want to learn more about LiveUp and what our community is doing? Click here, or just respond to this message.