Discover more from The Uplifters
Quick doses of inspiration, proven mindset-shifting techniques, research, and stories, for Uplifters.
A Garden Can Grow Anywhere 🌱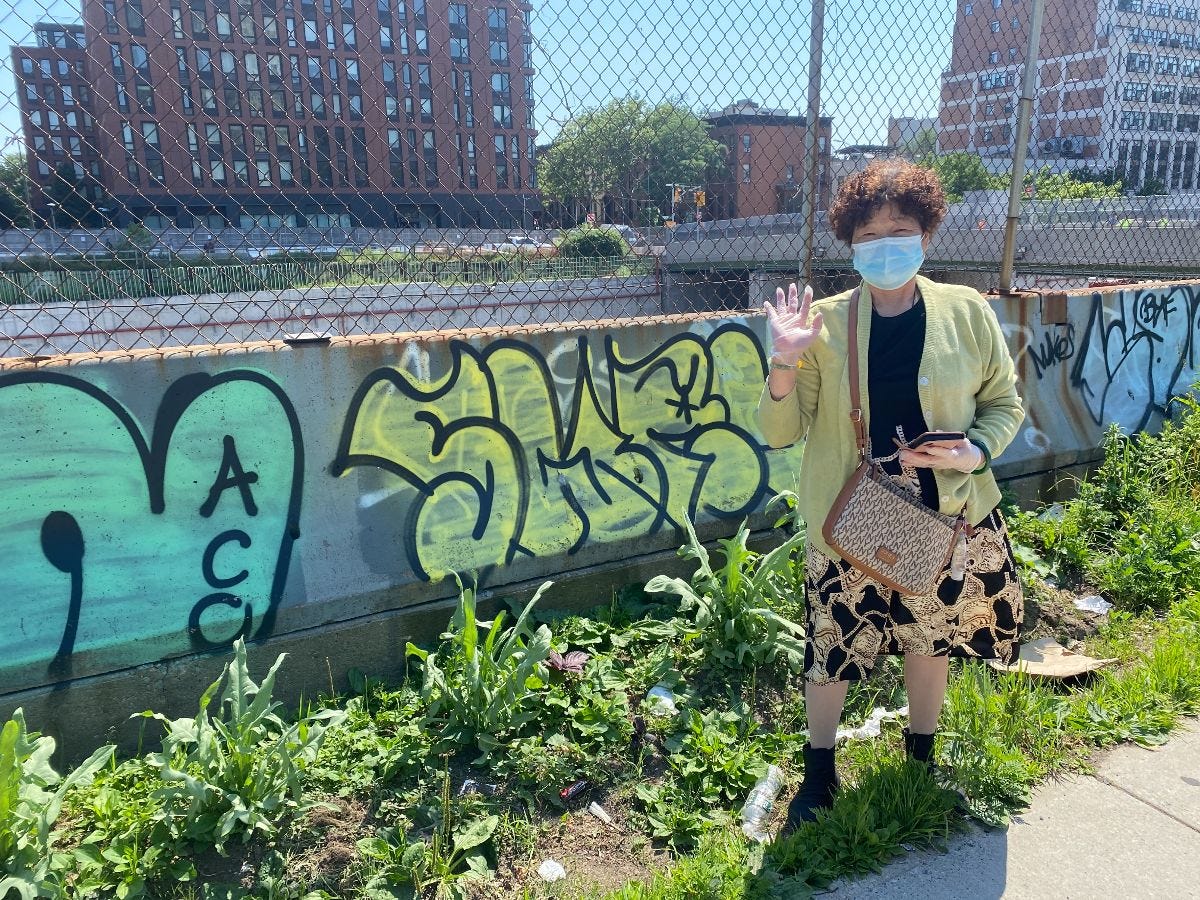 Happy Fearless Friday, Friends!
Who decides to plant a garden on a desolate stretch of Atlantic Avenue in Brooklyn on which thousands of cars scream by exhaling clouds of exhaust and carelessly tossing mountains of litter? 

This woman. 

She lives in the housing project across the street and every day she comes out to tend this little patch of earth, clear out the daily accumulation of debris, and nurture the hearty plants that have grown up in a space that most of us had ignored. 

We don't speak the same language, so I don't know what inspired her to bring life and beauty to a space that's otherwise desolate, but I'm so glad she did because her little garden reminds me to look below the surface and consider the nourishment that can grow out of the rubble. When we show up again and again, even the most unlikely magic can take root and find its way toward the sun. 
Here's to fearlessly sowing seeds,
Aransas
---

If you have kids in your life that would benefit from some calming mindfulness techniques (and couldn't we all) please check out my podcasts and e-books for kids ages 3 to 8 on the Encantos App. Thanks to a generous donor, the entire app is free!
---

If you enjoy these Fearless Friday updates, please share them with your people. They can sign up here. Want to learn more about LiveUp and what our community is doing? Click here, or just respond to this message.