Discover more from The Uplifters
Quick doses of inspiration, proven mindset-shifting techniques, research, and stories, for Uplifters.
Even The Best Things Come To An End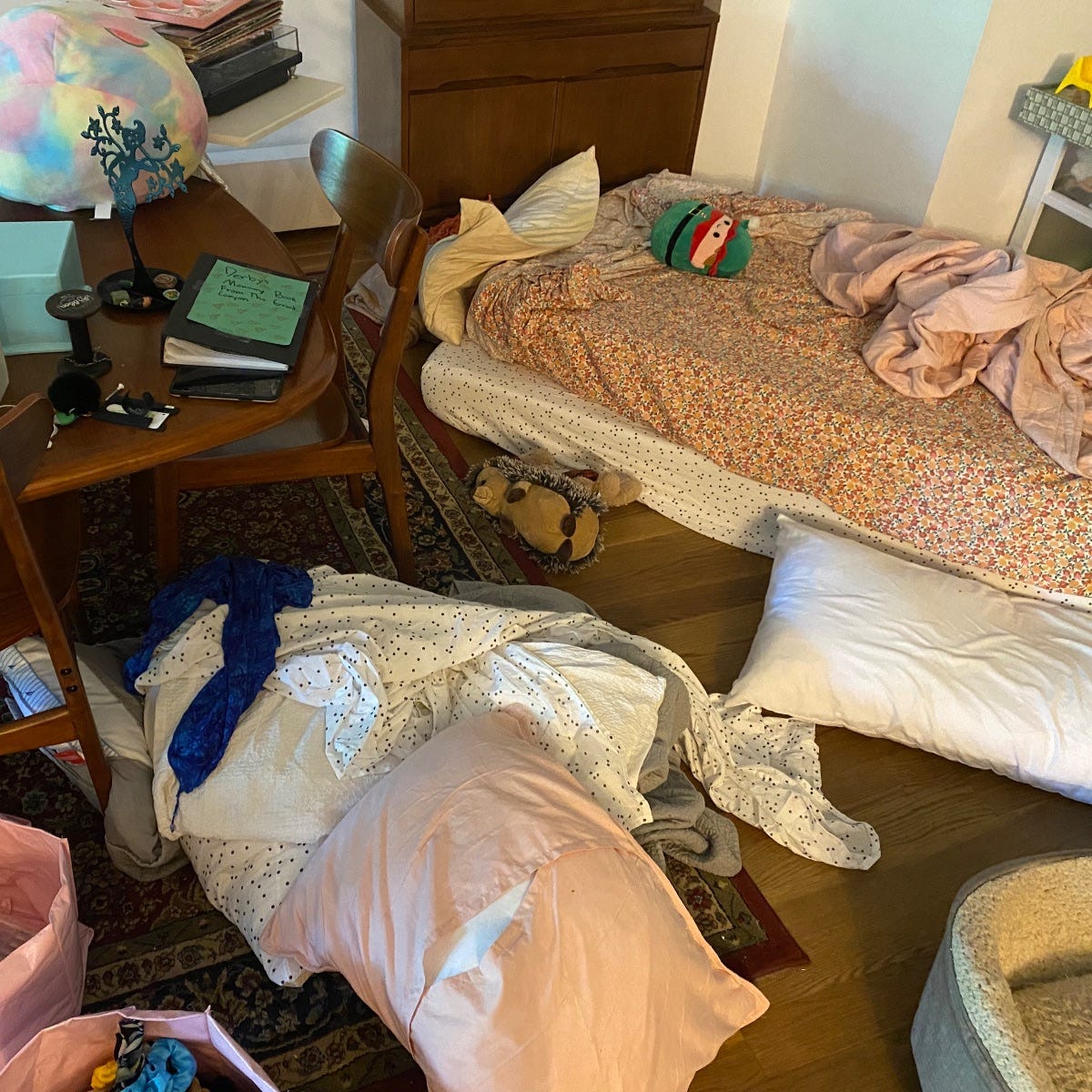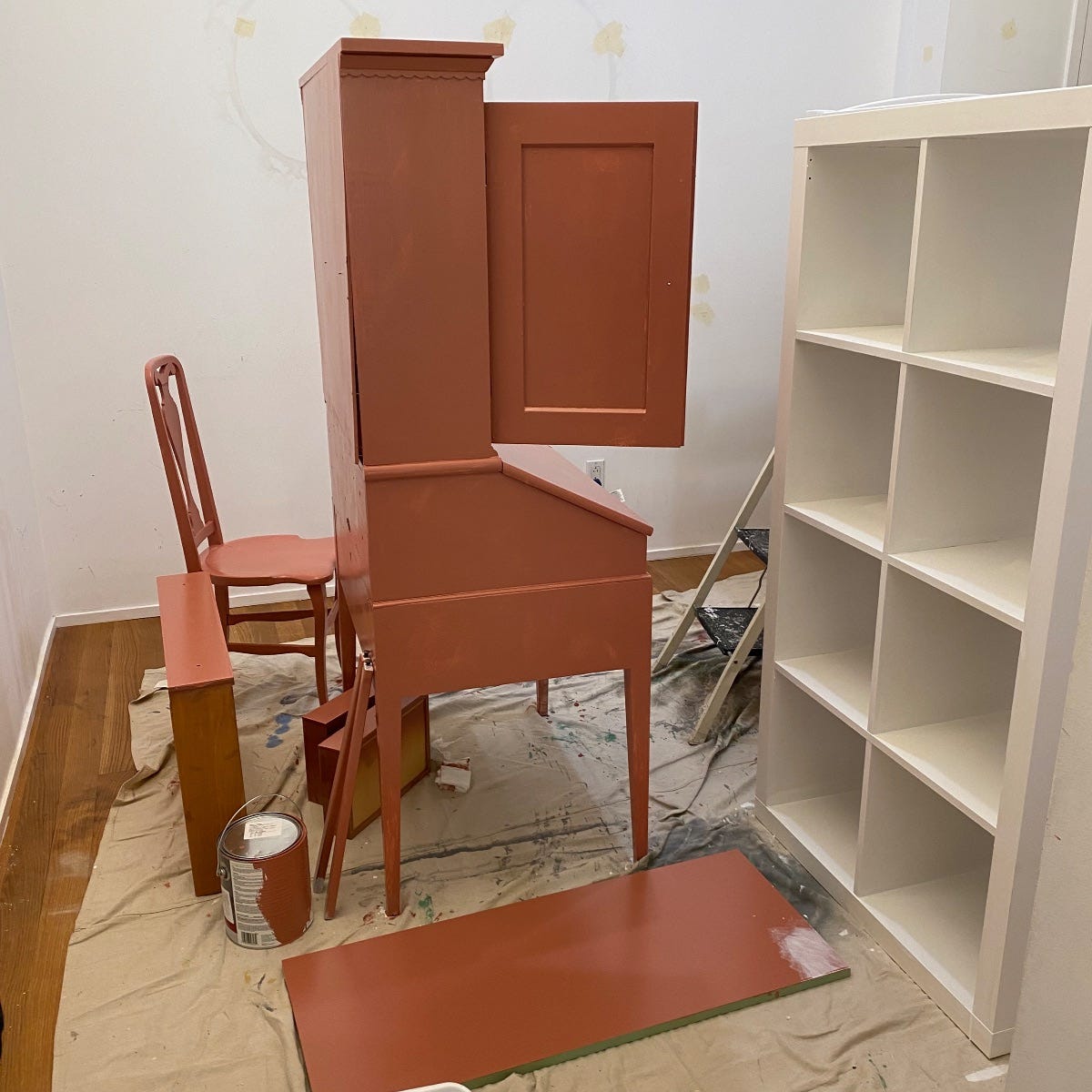 Happy Fearless Friday, Friends!

My daughters are transforming their little girl room into a big girl room.  We are neither in the before nor the after. We are in the messy middle. And boy what a mess it is! 

Their bedroom is filled with half-painted furniture, the family areas are filled with toys and clothes and books and mattresses. Everything is in disarray. Nothing is in it's place. Heck, nothing even has a place anymore. 

The messy middle isn't comfortable, but it's an essential phase in the journey from here to there. It's the time to declutter, to decide what stays and what goes, to clarify the vision of where we are going, to make mistakes and learn from them, to transition our minds, hearts, bodies and habits from past to future. 

From changing our hair to changing the world, the messy middle is always there. Here's to embracing it, celebrating it, and letting it be our reminder that we are in progress. 
Here's to the mess,
Aransas
---

If you have kids in your life that would benefit from some calming mindfulness techniques (and couldn't we all) please check out my podcasts and e-books for kids ages 3 to 8 on the Encantos App. Thanks to a generous donor, the entire app is free!
---

If you enjoy these Fearless Friday updates, please share them with your people. They can sign up here. Want to learn more about LiveUp and what our community is doing? Click here, or just respond to this message.