Discover more from The Uplifters
Quick doses of inspiration, proven mindset-shifting techniques, research, and stories, for Uplifters.
Even The Best Things Come To An End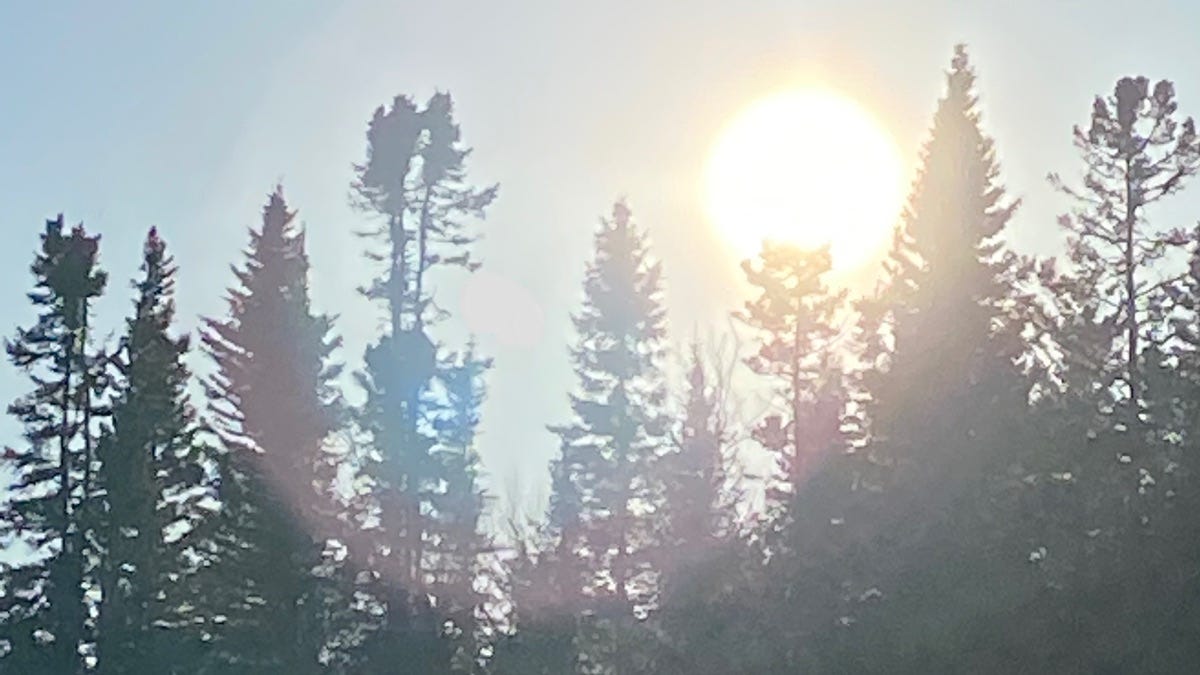 Happy Fearless Friday, Friends!

How do you know when it's time to move on? 

Here are a few signals that might be a little tap on the shoulder that the sun is setting. 

It hurts more than it helps. 
It stops more than it starts. 
It hides more than it reveals. 
It takes more than it gives. 
It loses more than it gains.

It is more false than true.
It is more obligation than desire. 
It is more exhausting than invigorating. 
It is more of the past than of the future. 

It feels more like stuck than soaring.

It's ok to stop. In fact stopping is essential for starting. Here's to creating space for whatever is next. 
Here's to the practice,
Aransas
---

If you have kids in your life that would benefit from some calming mindfulness techniques (and couldn't we all) please check out my podcasts and e-books for kids ages 3 to 8 on the Encantos App. Thanks to a generous donor, the entire app is free!
---

If you enjoy these Fearless Friday updates, please share them with your people. They can sign up here. Want to learn more about LiveUp and what our community is doing? Click here, or just respond to this message.