Discover more from The Uplifters
Quick doses of inspiration, proven mindset-shifting techniques, research, and stories, for Uplifters.
We Don't Have To Take Our Lumps Alone 🤲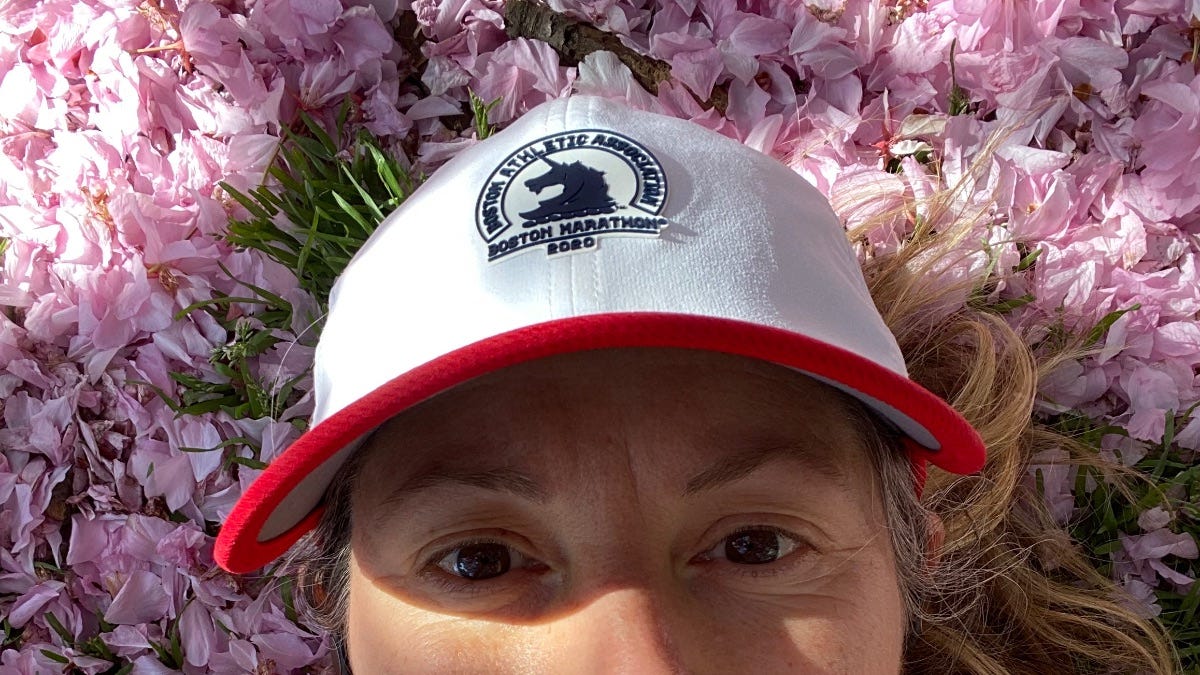 Happy Fearless Friday, Friends!

I found a lump in my breast recently. It scared the tar out of me. 

I breathed deeply. I grounded myself in the facts. I doubled down on my healthy routines. I went to bed on time, got as much rest as I could, moved my body, ate nourishing things, and distracted myself with work. These things probably helped more than I know. 

But… I also Googled like a madwoman to find evidence that confirmed and escalated my fears. I pictured all the worst outcomes. I played out all the stories that might come with them. I laid down in a field of pink flowers wondering if pink would now be my color too, like all the brave breast cancer warriors I know and love. 

It was dramatic and exhausting. 

I knew what I needed. I needed actual data about my situation. I needed expert opinions. But, those things take time. While I waited and waited for test results there were moments when wading in the deep end of fear felt like it might drown me.  

The thing that got me through was asking for help. 

Yes, there was a part of me that wanted to hide, to ignore the lump and the fear and hope they'd go away if I could just keep quiet and carry on. 

But, life teaches us again and again that the most damaging fear is the quiet one that lingers in the back of our minds, shuts us up, and tells us not to say anything or ask any questions. 

So I told people. I told the people I love. I told the people I work for and the people I work with and friends and those family members that I thought wouldn't worry too hard alongside me. 

My mom and husband gave me comfort because I leaned into them. My colleagues showed me grace because I asked for it. My friends guided me to resources and support because I let them. My doctors gave me answers because I ran straight to their offices.

And now, I'm ok. Actually, I'm pretty freaking great. The lump was just a lump. I know more about my body, I'm a little hungover from all the stress and worry, and I feel closer, more supported, more grateful, and more loved than ever. 

Things are going to get rough in life. It can be so tempting to hole up and run for cover when it does, but we can't cure the cancer we don't know is there, we can't heal the hurts we've numbed, and we can't support one another when we are pretending all the time. So, friends, please, let's team up and through our daily actions, normalize asking for help, sharing our fears, giving and receiving grace, strengthening one another when we feel our weakest, and touching our boobs. 
Here's to the practice,
Aransas
---

If you have kids in your life that would benefit from some calming mindfulness techniques (and couldn't we all) please check out my podcasts and e-books for kids ages 3 to 8 on the Encantos App. Thanks to a generous donor, the entire app is free!
---

If you enjoy these Fearless Friday updates, please share them with your people. They can sign up here. Want to learn more about LiveUp and what our community is doing? Click here, or just respond to this message.