Discover more from The Uplifters
Quick doses of inspiration, proven mindset-shifting techniques, research, and stories, for Uplifters.
There's A Pony In There Somewhere 🐴💩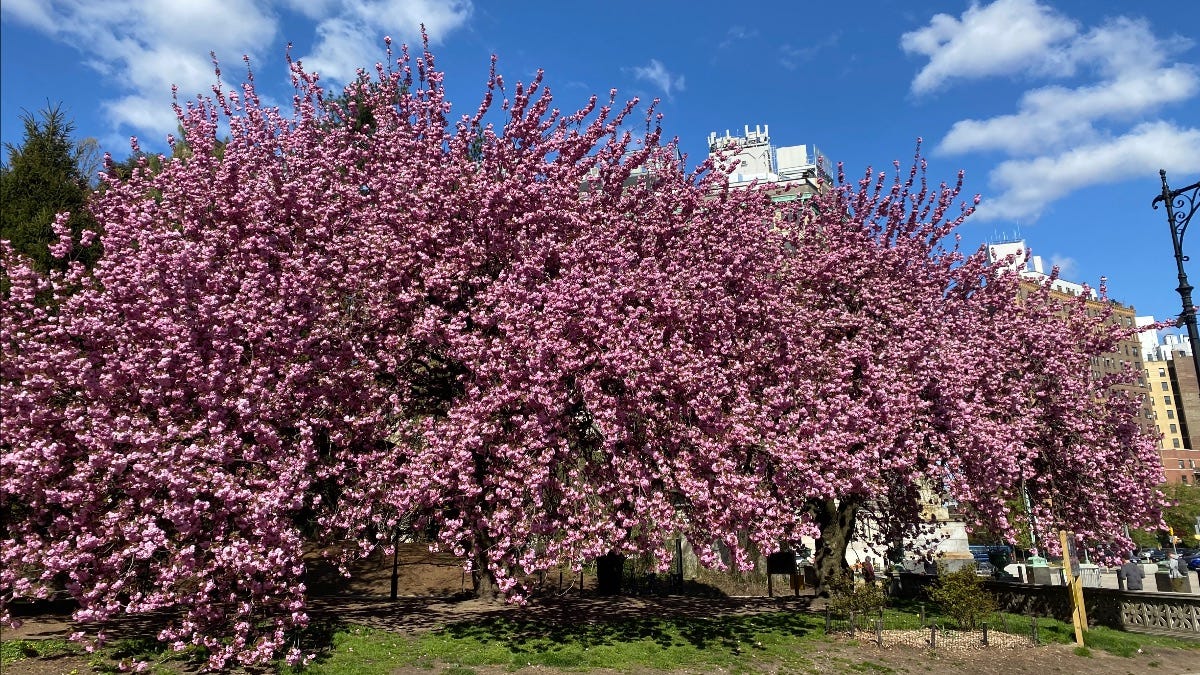 Happy Fearless Friday, Friends!
I walk my girls to school most days. Sometimes we talk about tests that will be taken, or what's going on with teachers or students, but mostly we soak up Brooklyn in all her magnificent magic and mess. 

The sirens and honking horns are deafening and the piles of trash get so big that we wonder if they'll come to life and take over the city. But, there's also a woman we call Grandma who wears a long white robe and head scarf who says hello each morning, and on rainy days sings us a song. There's Yogurt Man, who sits by his window to eat yogurt and read books. (We imagine he's also a secret priest/spy who guards inns.) There's Porch Dog, a big, fluffy ancient golden retriever who naps in the sun and looks at us suspiciously when we greet him by his made up name. Some days this city is too much, but on the days when we pay attention to the details of our daily routine, it feels like there are millions of lives dancing around us. 
We had a day this week, though, when we didn't pay attention to any of it. Instead we fell into a sinkhole of complaining. We rehashed old stories, worried about what might happen in the future and generally just got dragged down. It's not that those things aren't real and important and worthy of exploration, but complaining isn't very productive or satisfying. So, we decided to re-focus some of our energy into appreciation. 
One of my all-time favorite instant mindset shifters is to look for beauty in stressful moments. It's always there. And yesterday it was almost garishly attention-seeking in its splendor, as a blanket of pink flowers rained down on our grimy, lively city. 
If you look around you right now (even if you're in a pitch-dark room sitting in a pile of 💩) what bit of beauty do you pick up on? As my friend Kyia reminded me recently, there's a pony under there somewhere. 
Here's to the practice,
Aransas
---

If you have kids in your life that would benefit from some calming mindfulness techniques (and couldn't we all) please check out my podcasts and e-books for kids ages 3 to 8 on the Encantos App. Thanks to a generous donor, the entire app is free!
---

If you enjoy these Fearless Friday updates, please share them with your people. They can sign up here. Want to learn more about LiveUp and what our community is doing? Click here, or just respond to this message.