Discover more from The Uplifters
Quick doses of inspiration, proven mindset-shifting techniques, research, and stories, for Uplifters.
Stumble Or Soar? 💨🪁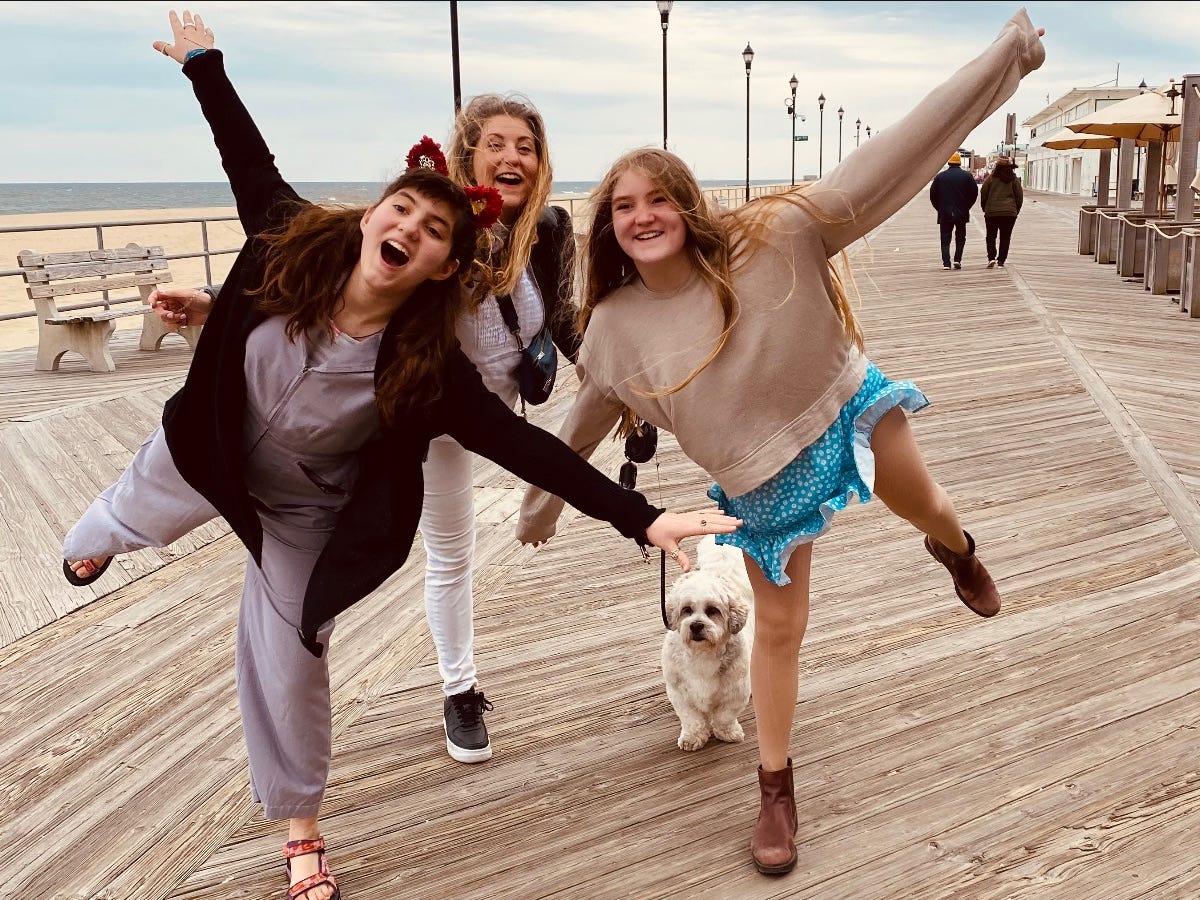 Happy Fearless Friday, Friends!
It's been really windy around here lately.  I mean that literally and figuratively, of course. For so many of us it feels like there are nonstop gusts of news cycles, scary events, and personal challenges. It's a lot. 
It can sometimes feel like the strong winds are enough to blow a person over. 
As I hit the trail for my run yesterday, the winds were whipping at 26 MPH, so strong that I thought they might knock me down. For a moment I considered turning around, calling it a day and taking shelter, but then I remembered that I have a race coming up on this very course, and there's a good chance there will be some strong winds to contend with that day too. If I don't train with some resistance, how will I learn how to manage it? So, I ran straight into the wind. It slowed me down, yes, but it also toned new muscles and balance. And when I finally turned around and let it push me along I felt like I was flying. 
Sort of like life, eh? The winds are inevitable, but our happiness depends on how we perceive them. Are they threats? Or are they opportunities to grow? If we see them as threats, we will act as if there is conflict. If we see them as teachers, we will act like learners and growers. And when we are learning and growing, we are soaring.
Aransas
---

If you have kids in your life that would benefit from some calming mindfulness techniques (and couldn't we all) please check out my podcasts and e-books for kids ages 3 to 8 on the Encantos App. Thanks to a generous donor, the entire app is free!
---

If you enjoy these Fearless Friday updates, please share them with your people. They can sign up here. Want to learn more about LiveUp and what our community is doing? Click here, or just respond to this message.