Discover more from The Uplifters
Quick doses of inspiration, proven mindset-shifting techniques, research, and stories, for Uplifters.
Did March come in like a 🦁 or a 🐑?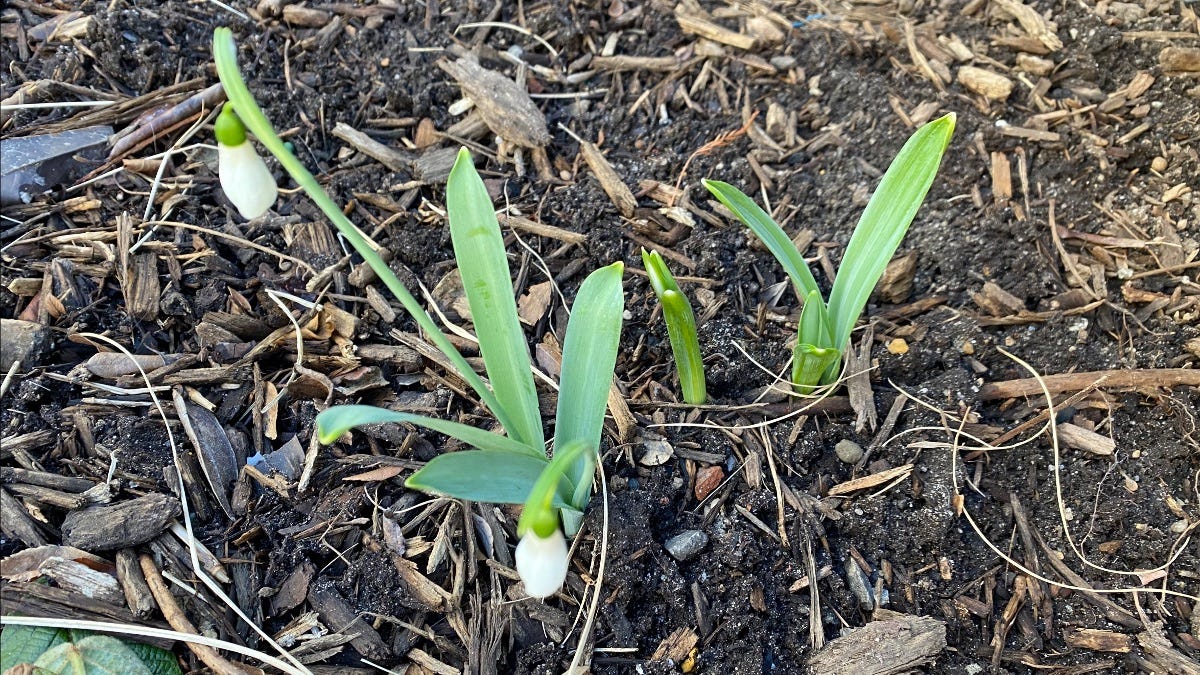 Happy Fearless Friday, Friends!
Did March come in like a lion or a lamb?
I honestly don't know. 
On one hand, there's a terrifying war rapidly unfolding, people of Asian descent continue to be targeted by violence, and a thousand other very real and terrible things are happening every day.
On the other hand, our children are taking off their masks at school, little bits of green are sprouting up from the cold icy ground, and here in New York there have been days this week that actually feel like spring awakening. 
The tension of holding all this fear and hope at once can be overwhelming and confusing.
I don't want to hide from the fear and knowledge of what's happening beyond my little bubble and I don't want to bury myself in that fear and miss the hope and beauty around me, so here are a few things I'm doing to find a little balance between hope and fear. 
Spending as much time as possible moving in nature, savoring the beauty and smiling at unmasked faces

Prioritizing sleep by turning off my phone at 9pm no matter what

Eating lots of fruits and vegetables

Learning and expanding my perspective by listening to trusted news sources that humanize the issues and talking to people who have had different life experiences than my own

Giving support to others where I can be helpful

Having open and honest conversations with my closest friends and family about both hopes and worries

Being accepting and non-judgmental of whatever I and others are feeling at this moment.
Of these, the last is probably the most important. So, maybe today's note is really simply to say that whatever you're feeling right now, lamb, lion, or lamion (?), it's understandable. These are such strange times that we may just need to make up new words to describe them. 
Here's to doing our best with what we know now. 
Aransas

PS If you have kids in your life that would benefit from some calming mindset techniques (and couldn't we all) please check out my audio series and e-books for kids ages 3 to 8 on the Encantos App. Thanks to a generous donor, the entire app is free!

PPS If you enjoy these Fearless Friday updates, please share them with your people. They can sign up here. Want to learn more about LiveUp and what our community is doing? Click here, or just respond to this message.