Discover more from The Uplifters
Quick doses of inspiration, proven mindset-shifting techniques, research, and stories, for Uplifters.
The biggest things I learned from 2021 👁
Happy Final Fearless Friday of 2021!
A year is a long time. Lots of things happen, and other things don't, and rarely does anything happen the way we expected it to. When I transport back to my January 2021 self I see someone ready for change, but stalled out in acting on it. I was stuck in my cycle of "good enough" and "fine" and comfortable. Having my role eliminated from my company after 18 years changed every part of my life. There was a mourning for stability and familiarity, but mostly there was a celebration of possibility and wide open spaces to roam around in and graze on, while discovering new ways to feel at home. 
Here are the 10 biggest things I learned from this topsy turvy year
Small, daily non-negotiable rituals like showering, getting dressed, and brushing my teeth can ground even the most uncertain times.

I can do hard and scary things.

The hardest and scariest things often reward us far beyond our vision. (I never imagined I'd get to do work that feels profoundly rewarding and purposeful every day while still getting to walk my kids to and from school!)

I feel energized when I'm learning new things, even when I didn't plan to learn them.

Verbalizing my dreams and commitments to other people helps me get out of my own way.

Surrounding myself with people, experiences and content that inspire me, help me see waves of possibilities where I might otherwise just see endless deserts.

Stress kills creativity: Working less is an effective way to work better.

We are so much stronger and more powerful than we think we are. 

If we hide our truth, we can never be truly seen, known or loved: For me, everything good that's happened this year ripples out from communicating, honestly, my true self. 

The only thing we can never have too much of is love.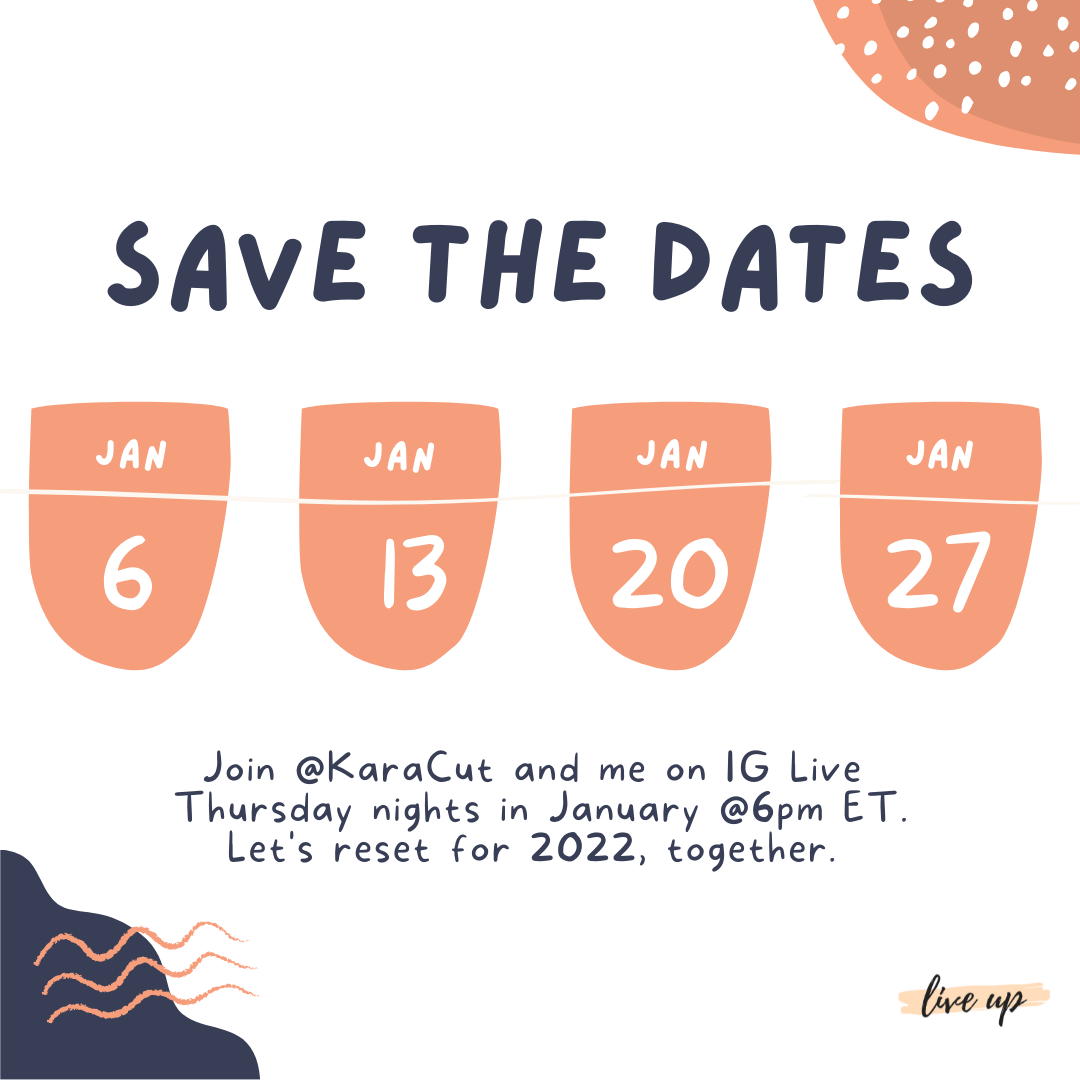 If you're a people person like me and find that time spent with others inspires you to dream bigger and act bolder, then please join me and my wonderful friend Kara Cutruzzula who has written a beautiful book of self-reflection prompts called Do It For Yourself. Whether you're embarking on a new project or planning your future, the exercises in this book are designed to help reorient your outlook, overcome roadblocks, and encourage mindfulness. For the month of January, Kara and I will be hosting Instagram Live sessions weekly to reflect on our personal discoveries as we work through the book and guide a community of practice for others who are working through the prompts. I love New Year energy, and investing it in our dreams seems like the perfect way to embed it in our daily lives. I hope you'll join us in this journey. The book is finally back in stock at Amazon, so grab a copy and join us live (or watch the recording). If you don't have a copy, no worries, we'll share the prompts with you.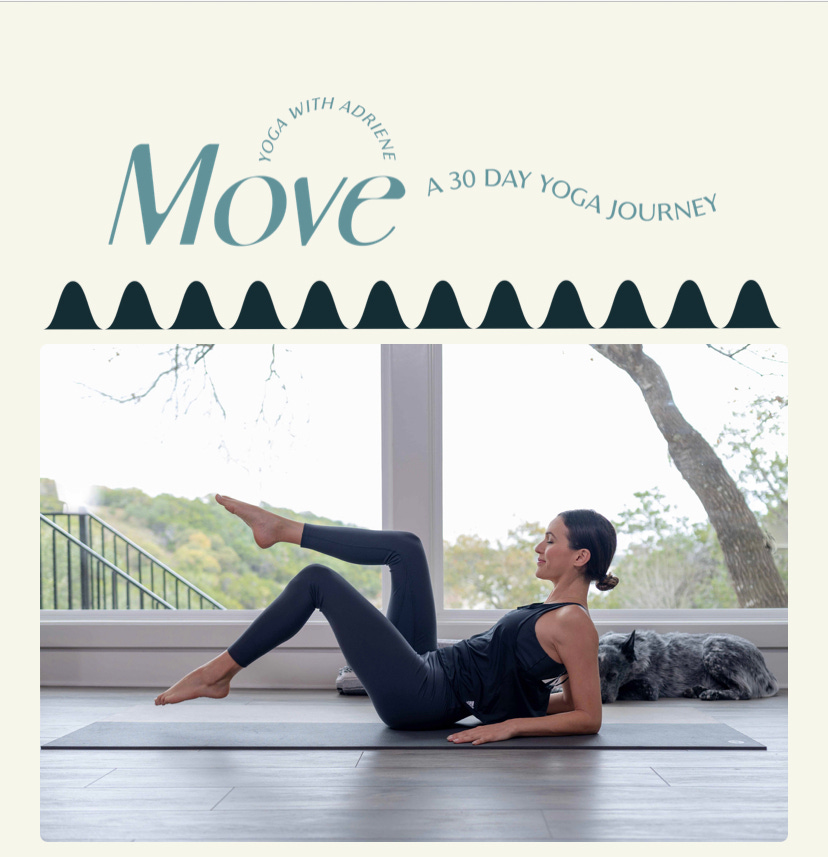 If you're looking to kick off the year with a little more mindful movement in your life, join me in the Yoga with Adrienne (YWA) 30 day move challenge. You can learn more about this lovely and accessible 30 day journey at this link. No prior yoga experience is required. 
Each weekday of the journey I will login at 6:15 AM ET to practice on zoom - as an accountability for myself, and hopefully a shared practice with some of you. If you are interested in joining (to practice yoga or do your own thing at the same time), please reach out, and I'll send you an invite, so the time is marked on your calendar.
I'd love to hear what you learned from 2021 and I can't wait to keep learning and growing together in the year ahead. 
Aransas

PS If you have kids in your life that would benefit from some calming mindset techniques (and couldn't we all) please check out my audio series and e-books for kids ages 3 to 8 on the Encantos App. Thanks to a generous donor, the entire app is free!

PPS If you enjoy these Fearless Friday updates, please share them with your people. They can sign up here. Want to learn more about LiveUp and what our community is doing? Click here, or just respond to this message.