Discover more from The Uplifters
Quick doses of inspiration, proven mindset-shifting techniques, research, and stories, for Uplifters.
More free uplifting sessions coming your way 💌
Hi friends!
I keep telling myself it's a good idea to send these Uplifting Updates on the same day and time each week, but then life happens, and holidays happen, and so far I haven't found much of a routine. I'm just gonna trust that this message will find you at exactly the moment it needs to. (And then, I'll start working on that routine thing again next week.) 

Saturday's workshop was such a treat! To all of you who joined, thanks for being so open and present and awesomely insightful! There's not much that feels better than getting to do what we love, on purpose. Saturday's session was a whole heap of that goodness for me, so huge thanks to all who were a part of it.  
We have more free Uplifting sessions coming up next week, so please mark your calendars and join us! 

Exploring Archetypes: The Poet
Wednesday, July 6, 6:00 PM ET / 3:00 PM PT
A weekly series to find inspiration and understanding in ancient, universal symbols that have endured across time and cultures. Our next stop is The Poet: We'll look at the deep emotional creativity and drive to find truth that exists in each of us. Co-hosted with Kyia Downing, Anna Decker, and Liz Grausam. RSVP and attend on Clubhouse. (If you aren't on Clubhouse, but want to join, just use the link above to sign up. And let me know if you have questions about how that works and we'll try to figure them out together.) 

Understanding White Privilege from the Inside Out  
Saturday, July 10, 10:30 AM ET / 7:30 AM PT
Understanding white privilege starts with understanding ourselves. Join us to learn a powerful technique for welcoming diverse perspectives. Co-hosted with certified coaches, Sam France and  Kapi`olani Laronal. RSVP here.
 
And if you're looking for a little lift in the meantime, here's a sweet reminder from Yung Pueblo that neatly sums up what we workshopped in our LiveUp Lab last Saturday.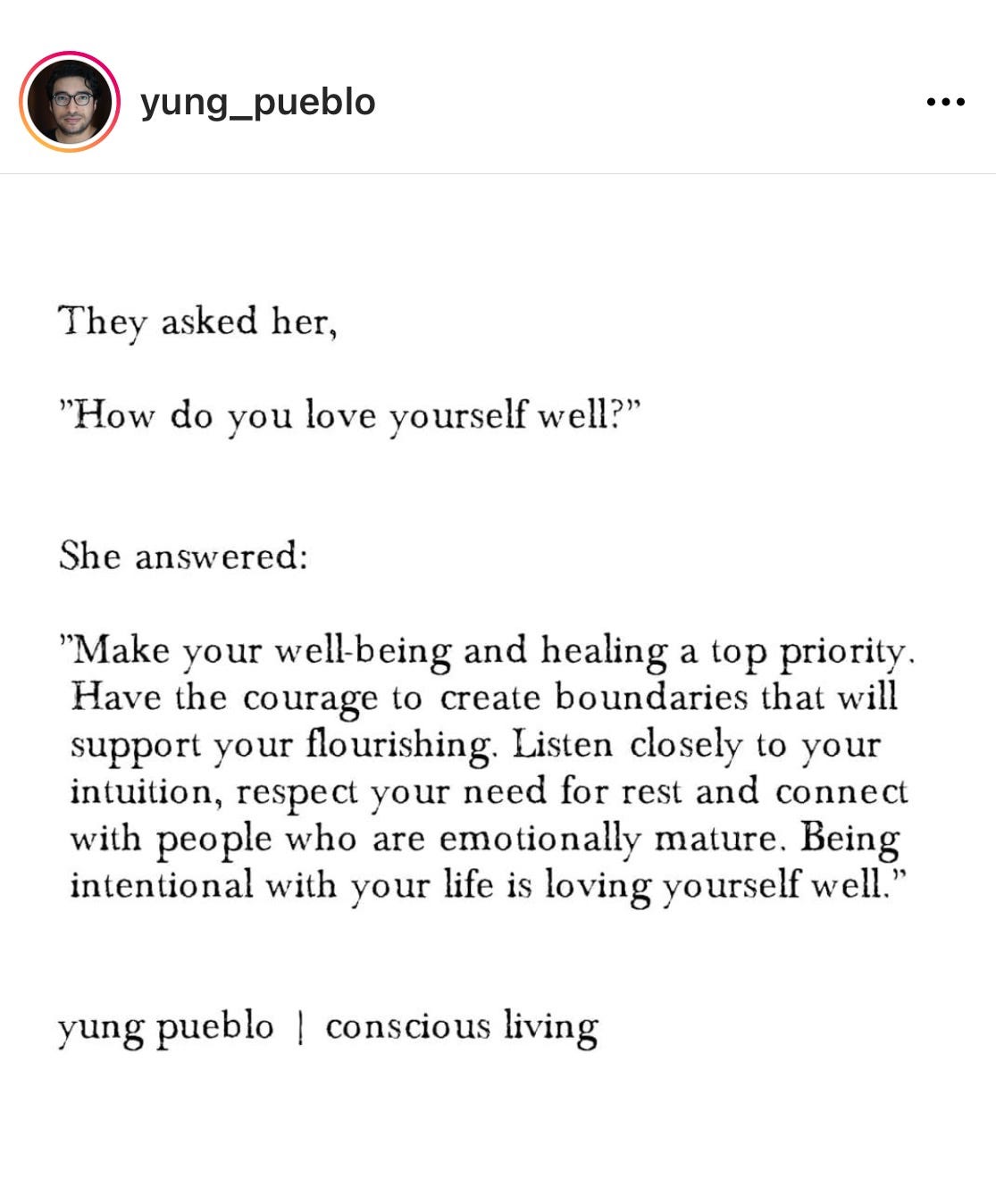 If you enjoy these uplifting updates, please share them with your people. They can sign up here. 

Sending you so much love (because more love is always better),
Aransas